Embracing Innovation: Why I'm Attending Microsoft Ignite as a Web Developer
As a web developer, I've always been on the lookout for opportunities to stay ahead of the curve in the ever-evolving app coding landscape. Microsoft Ignite has consistently proven to be a goldmine of knowledge and innovation, making it an event I wouldn't dream of missing.
First and foremost, Microsoft Ignite is where I get to immerse myself in the latest advancements in technology. Being at the forefront of web development means constantly adapting to new tools, languages, and frameworks. Ignite's sessions on cutting-edge topics like infusing AI capabilities into web applications and managing data in innovative ways offer invaluable insights that I can integrate into my projects.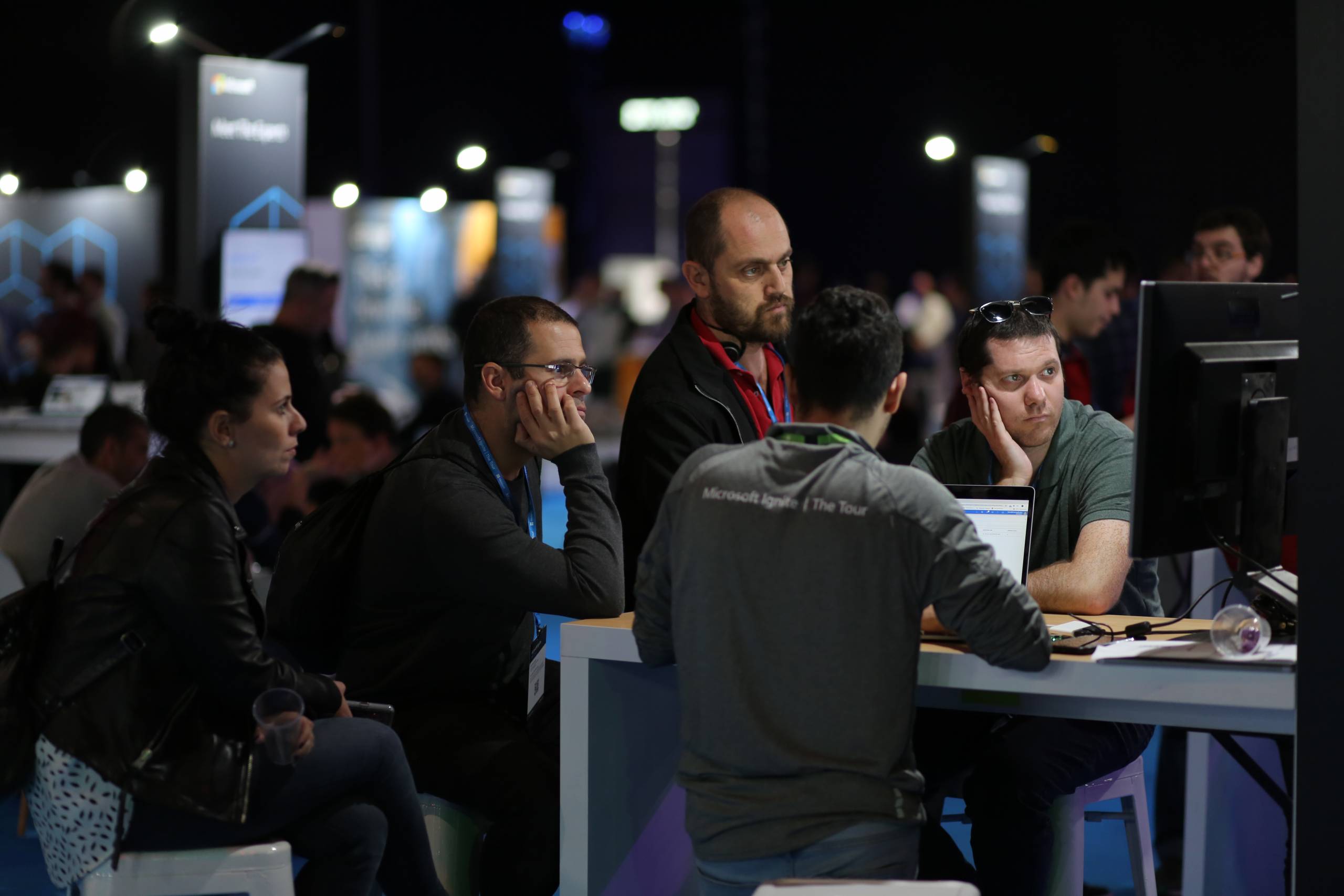 One of the key reasons I attend Microsoft Ignite is to engage with the tech community. Meeting fellow web developers, networking with like-minded professionals, and exchanging ideas are experiences that cannot be replicated online. The event provides a unique platform to share my experiences and learn from others, fostering a sense of camaraderie that's hard to find elsewhere.
Moreover, Ignite allows me to hear directly from Microsoft's top leaders and experts. Listening to luminaries like Satya Nadella and Scott Guthrie discuss their visions for the future of technology is not only inspiring but also gives me a clear direction on where the industry is heading. Their insights are like a roadmap that helps me align my web development strategies with the broader tech landscape.
And then there are the practical aspects. Microsoft Ignite is where I can get my hands on practical labs and workshops. Whether it's delving into security protocols, exploring new features in Microsoft 365 that impact API coding, or diving deep into infrastructure management, these hands-on experiences are indispensable for honing my skills.
Last but not least, the sense of anticipation and excitement at Microsoft Ignite is contagious. It's a place where I can feel the pulse of the tech world, where I can witness the unveiling of groundbreaking technologies and solutions that could revolutionize the way I approach web development. It's an energy that fuels my passion and commitment to staying at the forefront of my field.
In a nutshell, I'm visiting Microsoft Ignite because it's a melting pot of knowledge, innovation, and inspiration. It's the place where I recharge my professional batteries, connect with my peers, and equip myself with the tools and insights needed to excel in the ever-evolving world of web development. Microsoft Ignite is not just an event; it's a crucial part of my journey as a web developer.